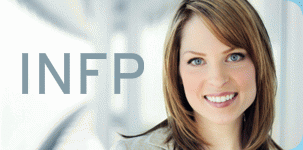 Are you an ESTJ? Or an INTP? Maybe an ENFJ?
Official Myers-Briggs Type Indicator Assessment
Assessment and Online Interpretation Are Included
View Your Results Instantly!
No Phone Consultation Required!
The Myers-Briggs Type Indicator is considered the gold standard in personality assessments. This is the MBTI from CPP, Inc., the exclusive publisher of the instrument.
International payments accepted and satisfaction is 100% guaranteed! We have thousands of satisfied clients from around the world! Click to the assessment from the receipt page. View Volume Discounts


The Myers-Briggs Instrument has been used for over 70 years. It is the most trusted and widely used personality assessment in the world. Knowing your personality type can help with career planning and improving your self-awareness. It can also help enrich your personal and professional relationships. Find out your 4-letter type today!
View Sample Report: