DO NOT NEED TO BE CERTIFIED TO BUY REPORTS!
International Payments - Satisfaction Guaranteed


Take the assessment and view your results instantly! We offer
volume discounts
and your satisfaction is always 100% guaranteed.
Learn More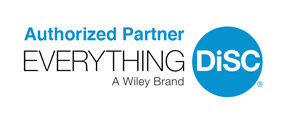 ---
Some of our Clients:
Marriott Hotels
General Mills
Con Agra Foods
Bank of America

Mars Candy, Inc.
Hilton Hotels
Applied Materials
Intel
SunTrust Bank
Houghton Mifflin Harcourt
---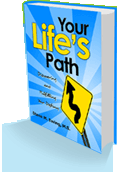 DiSC is a registered trademark of Wiley, Inc.