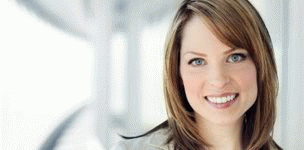 Are you Investigative or Conventional or Enterprising?
Official Strong Interest Inventory®
Assessment and Report Are Included
View Your Results Instantly!

The Strong Interest Inventory® is the most widely used career planning tool in the world. Take it now and chart a plan for achieving your most satisfying career!
International payments are accepted. Satisfaction 100% guaranteed!


Report is for individual use only and not for career counselors and third parties. Phone consultation is not included. Just click from receipt screen to take the assessment!