View Sample DiSC® Reports
Introduction to Everything DiSC Video
What is the DiSC Test?
Measure your Dominance, Influence, Steadiness and Conscientiousness (DiSC). Better understand your work style and how to build more effective relationships.
Take the assessment and view your results instantly! We offer volume discounts and your satisfaction is always 100% guaranteed.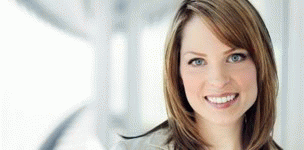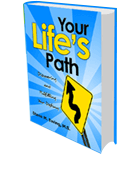 Your Life's Path by
Diane M. Ewing, M.S.
Order Now