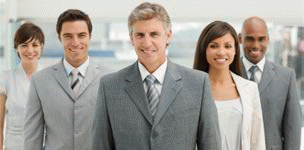 Everything DiSC® Work of Leaders Profile

The Everything DiSC Work of Leaders Profile can be used to help you reflect on how you approach the three most fundamental areas of leadership: (1) Creating a Vision, (2) Building Alignment Around That Vision and (3) Executing That Vision. You will gain insight into your Leadership Map including an overview, your leadership priorities and leadership strengths. This report is designed as a self-coaching tool for seasoned leaders to further develop and enhance their leadership skills.
We offer volume discounts on reports. Click here to view our volume discounts.


We have helped dozens of corporate clients improve the effectiveness of their leadership teams. Please contact us to learn how we can help you.
Prices Are Based On One Report Per Person
DiSC is a registered trademark of Inscape Publishing, Inc.