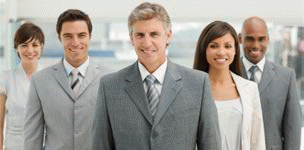 Everything DiSC® Workplace Profile

The Everything DiSC Workplace Profile will help you better understand your DiSC style including your priorities, your motivators and stressors. Your will also learn how your DiSC style reacts to other styles as well as strategies to increase your personal effectiveness and connect more effectively with others in organizational settings. This report is universal in its application and can be used by anyone in any position in any organization.

We offer volume discounts on reports. Click here to view our volume discounts.


We have helped dozens of corporate clients improve the effectiveness of their organizational teams. Please contact us to learn how we can help you.
Prices Are Based On One Report Per Person
DiSC is a registered trademark of Inscape Publishing, Inc.